Lombardi Publishing Corporation
A publisher of financial newsletters, Lombardi Publishing Corporation (started in 1986) presently publishes 25 subscription-based newsletters, hundreds of investor research reports, books, and free daily investment and money management e-letters.
Reporters are trained to tell you the news—not what it can mean for you! What you read in or hear from the popular financial news services, be it in the daily newspapers, on the Internet, or on TV, is the news as told by a reporter. And there's the big difference when it comes to what we do.
We publish the news with the opinions, commentaries, and interpretations of seasoned financial analysts and economists. We analyze the actions of the stock market, precious metals, interest rates, real estate, and other investments so we can tell you what we believe today's financial news will mean for you tomorrow!
Our analysts and economists include MBAs, BAs, B.Comms, P.Engs, MAs, LLBs—and most importantly, we boast years of investment experience. Combined, we have more than 100 years of experience in analyzing various investment markets.
Adrian Newman is the President of Lombardi Publishing Corporation.
To learn more about Lombardi Publishing Corporation, click here.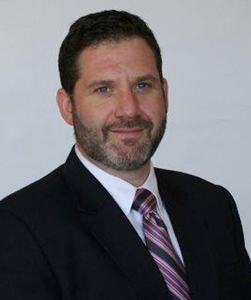 Adrian Newman, BA,
Lombardi Publishing Corporation